Porcelain Crowns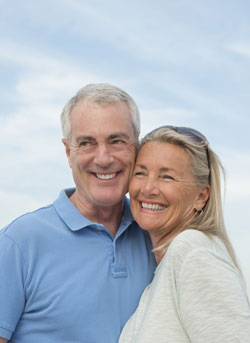 A crown covers a tooth on all sides – repairing any breakage and protecting it from further damage. Crowns allow patients to keep their natural tooth roots, instead of having them replaced with dental implants. Dr. Williams may recommend a crown to repair a tooth, for cosmetic reasons, or following a root canal.
Several types of dental crowns exist. Metal crowns, made from gold or silver, were once considered the standard for dental care. While these crowns are effective for back teeth, our patients often prefer a more natural-looking solution. A contemporary solution, porcelain crowns allow patients to don more attractive smiles.
Benefits of porcelain crowns:
Semi-translucent (mimics tooth enamel)
Durable and long-lasting
Shaded to match existing tooth color
Customized according to your unique needs
With flexible morning and evening hours available, our Simsbury dental office in the town center district is a great place for busy, active patients! Call us for an appointment: 860-658-7833!