Our Services
General Preventive, Cosmetic and Restorative Dentistry for Families in and around Simsbury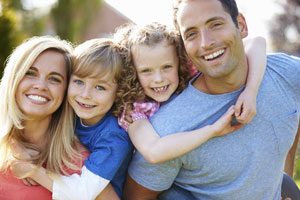 Dr. Williams is a general dentist offering a wide range of dental care service to Simsbury and the greater Farmington Valley area. The staff handles basic services such as cleanings, to more advanced dental treatments like root canals and implant restorations. Issues like tooth decay and gum disease are commonly preventable when given the guidance of this office.
The dental practice is specifically designed to be family-centered providing one office for everyone in the household. Dr. Williams strives to uphold quality patient care staff-wide noting everyone has different medical, financial and aesthetic needs. As a primary dental specialist managing overall oral healthcare, all recommendations are treated thoughtfully with these considerations in mind. Patient decisions are both respected and supported as long-term results are sought.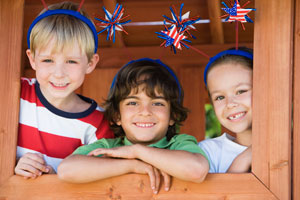 Dental treatment plans utilize technologically advanced medical techniques keeping up with state-of-the-art standards. Dr. Williams also maintains a quality network of reputable orthodontists, periodontists, endodontists, prosthodontists and oral and maxillofacial surgeons. Your family's dental care is a collaborative effort when needed in the preventative and restorative nature of dentistry.
Learn more about dentistry here:
Please give us a call at (860) 658-7833 so we can provide your family with the most up-to-date and technologically sound oral care. Your dental health is our everyday concern. Let us partner with you for a brighter smile.