Meet the Doctor
Dr. Michael J. Williams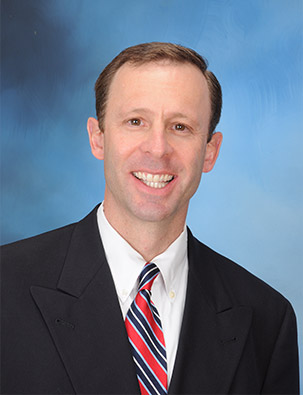 Michael J. Williams was educated at Trinity College, receiving his Bachelor of Science in Biochemistry. He acquired his Doctorate of Dental Medicine (D.M.D.) at the University of Connecticut School of Dental Medicine, which is a prominent leader in dental education and research on the national and international level. Dr. Williams' residency was at Wright Patterson Air Force Base in Dayton, Ohio. He furthered his advanced education in dental medicine at the United States Air Force at Hanscomb Air Force Base in Lincoln, Massachusetts. Dr. Williams has been in his own Simsbury practice over 20 years and holds both a current Connecticut and Massachusetts dental license.
Dr. Williams is the staff consultant for Little Lambs & Ivy Child Care Center, and he visits several pre-school programs with his "Toothasaurus," educating young brushers about starting healthy dental care. He has participated in the CT Mission of Mercy, a clinic offering care to the under-insured. He supports various state and local charities that are health related and community focused. He has coached youth soccer for the past few years and is also involved in Simsbury Little League, however, his greatest athletic accolades were as a competitive swimmer for Trinity College. He and his family live in town. They enjoy several outdoor sports together and getting involved in various community and school related projects.
Member of:
American Dental Association
Academy of General Dentistry
CT State Dental Association
Hartford Dental Society
Simsbury Chamber of Commerce
Special Designations:
2018 Top Dentist Designation - Connecticut Magazine*
2017 Top Dentist Designation - Connecticut Magazine*
2016 Top Dentist Designation - Connecticut Magazine*
2015 Top Dentist Designation - Connecticut Magazine*
2012 Top Dentist Recognition – Hartford Magazine*
2011 Top Dentist Recognition – Hartford Magazine*
2010 Top Dentist Recognition – Hartford Magazine*
2006 Simsbury Police Department Citizen Award
1992-1995 United States Air Force, Rank: Captain
*Connecticut and Hartford County magazines often poll members of the American Dental Association and local dental societies to find out, "If you knew someone in need of a dentist in Connecticut, to whom would you refer them?" The special designation of "Top Dentist" recognition is determined by other dentists, making it a peer-to-peer mark of excellence.
Doctors' Philosophy
Everyone is different due to physical health and financial considerations. I pride myself on sound dental practices while staying current with technology, utilizing soft and hard tissue lasers. I am not interested in selling a patient something they do not need. I am part of my community and much like my values as a captain in the United States Air Force, I am true to those I serve.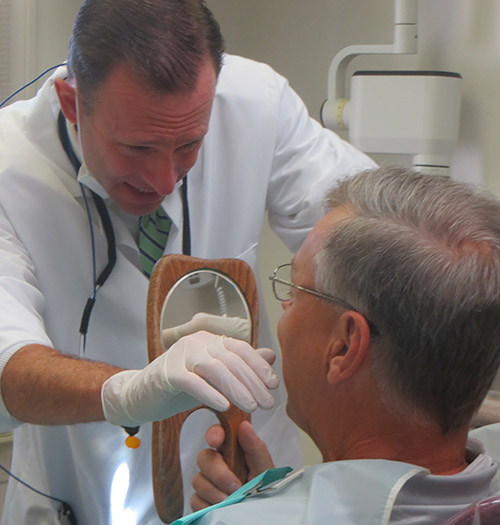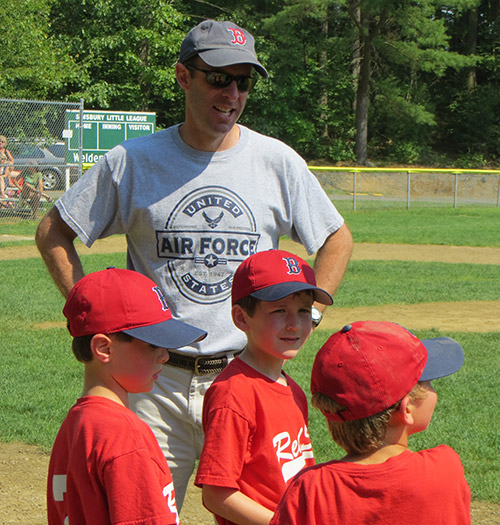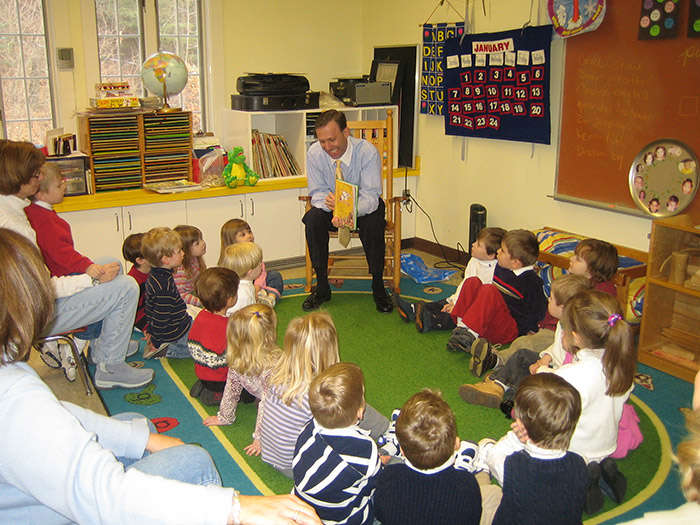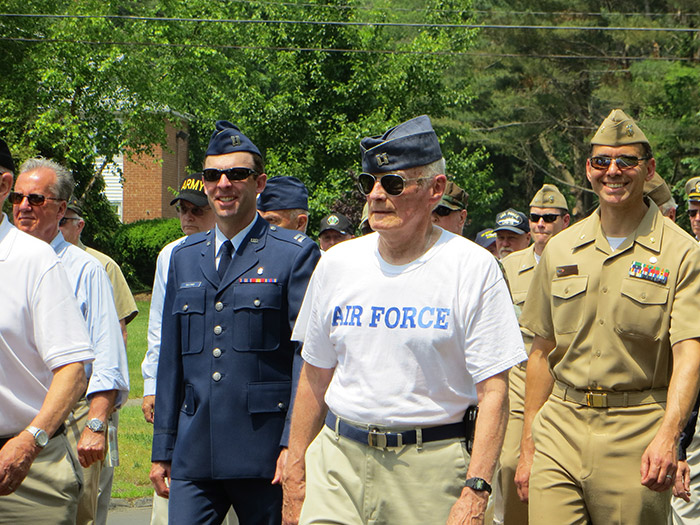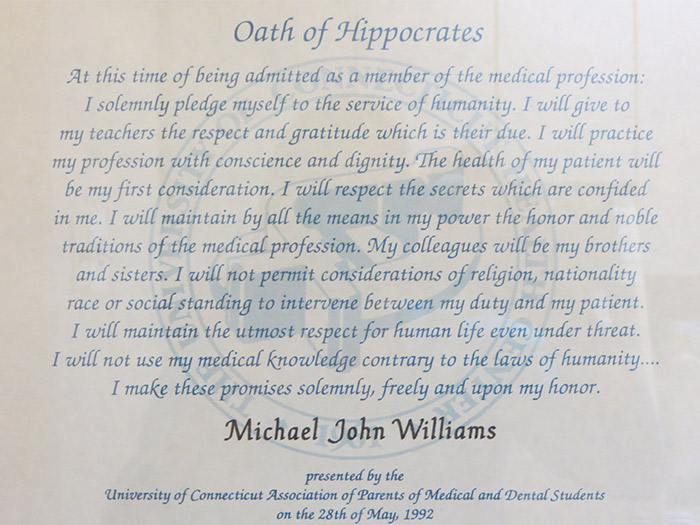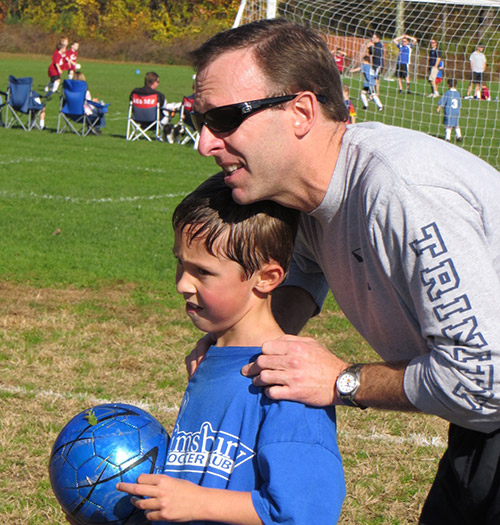 Please give us a call at (860) 658-7833 for an appointment so we can provide your family with the most up-to-date and technologically sound oral care. Your health is our everyday concern. Let us partner with you for a brighter smile.